Spouse Program
We empower you to integrate, grow your network and build a career!
Our program supports spouses who have moved to Finland together with their partners who have been hired to work here.
We help spouses to integrate, because we know that entry to a new environment is not always easy and comes with social, professional and cultural challenges.
We offer our participants a General Track and a Career Track program with a community of like-minded peers. The program provides workshops, networking events, individual counselling, guidance and mentoring.
At the same time our goal is to help companies retain their international talent. Professionals often choose to return to their home countries if their spouses lack the support when trying to settle in.
Become part of our Spouse Community; together there is so much more to achieve!
More information can be found in the menu above.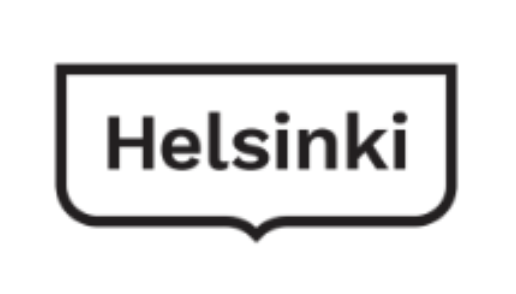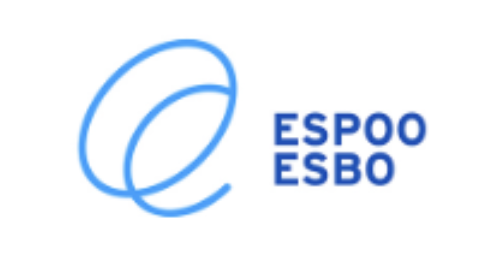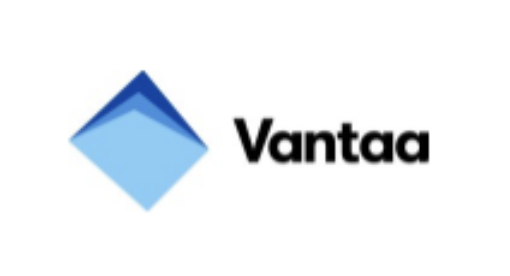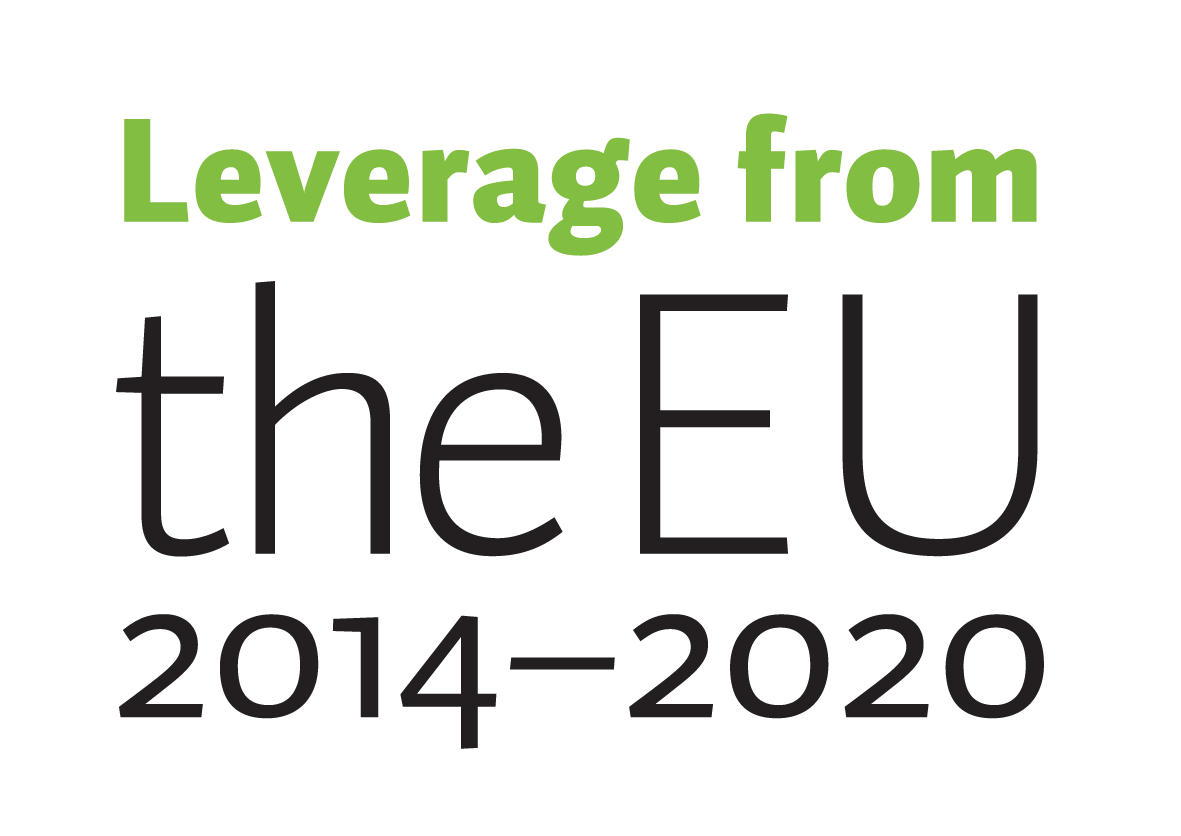 Upcoming events
11 May
Social Event
ONLINE WORKSHOP: Personal Finances 101
04:00 pm - 05:30 pm
Sign in to see more
18 May
Cultural Event
ONLINE: Municipal Election Workshop - Know your Voting Rights in Finland
03:00 pm - 04:30 pm
Sign in to see more
27 May
Social Event
ONLINE: After-Work Yoga Session
05:00 pm - 06:00 pm
Sign in to see more
03 June
Career Event
ONLINE: How To Brand Yourself On Social Media
04:00 pm - 06:00 pm
Sign in to see more